G'Day Lads,
Here is some information on the popular line of Infinity Steel wheels available through Monster Rides.
The Coyote is a classic triangle hole "Sunraysia" style steel wheel, available in both black and white.
We are happy to offer forum members excellent pricing and shipping rates on these quality steel wheels.
Infinity Coyote steel wheels are all load rated to meet vehicle GVM load ratings and meet all relevant ADR's.
Here is a listing of the sizing and offsets available to suit +05 Toyota Hilux 4WD models with 6 on 139.7mm stud pattern (PCD), or 6 on 5.5" in imperial.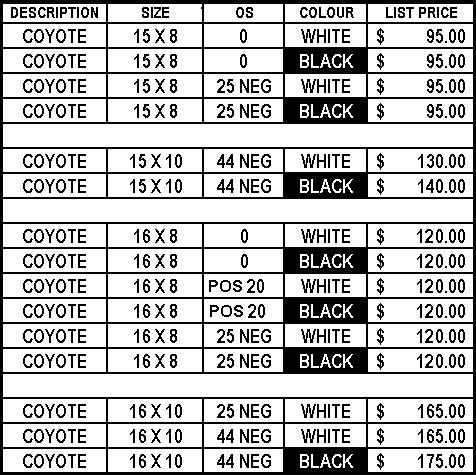 These prices include delivery to eastern states capital cities and major regional centers.
Add a 10% surcharge for Perth, Darwin and Adelaide and remote areas of QLD, NSW, VIC and TAS.
Please contact us for a quote on other regional and remote areas of WA, SA and NT.
The most popular sizes that most guys run on +05 Hilux's are the:
15x8 with a 0 offset
16x8 with a 0 offset
Here is a link to the complete Infinity Steel Wheel catalog, let us know if there is anything in there which you would like a price on:
http://www.infinitywheel.com/pdf/Infinity_Catalogue_Web.pdf
Some 15x8's fitted to Bairdy380's truck: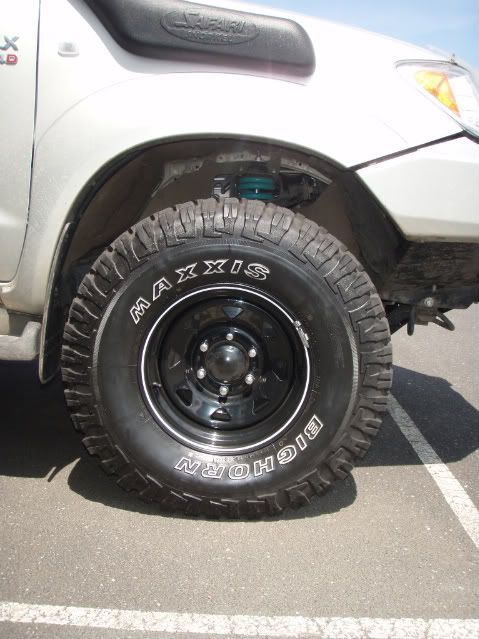 And Sinan's truck: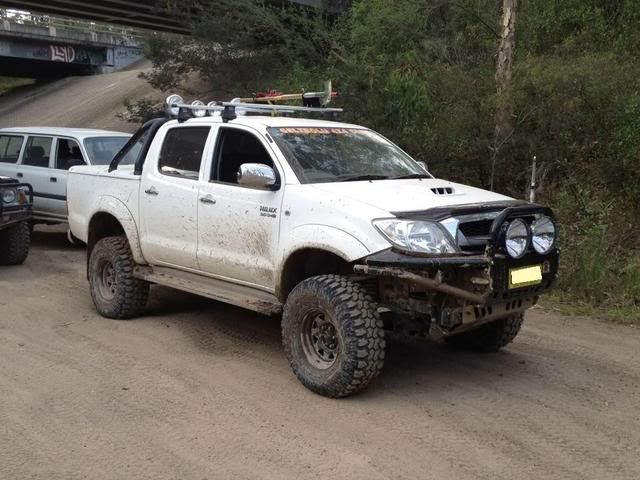 If you would like to order a set or or inquire on something not listed, or freight please send u s PM or email.
Cheers
Matt