Hi guys/Girls re doing the Sticker thread as Per Mods Request.
If you're after The Sticker No3 cost is $28 including shipping. This sticker as all stickers are made of 5-7 year vinyl but will last longer than that anyways. These stickers are fiddley hence the price, but way cheaper than the $45 odd quoted previously.
Or if you're after the sticker number 1 which is a bit bigger than a bumper sticker, it will be reflective white where all the black is and transparent where the new hilux.net (see through) this is to addapet to all colors. Cost will be $12 including shipping, May be able to do a little cheaper depending on quantity.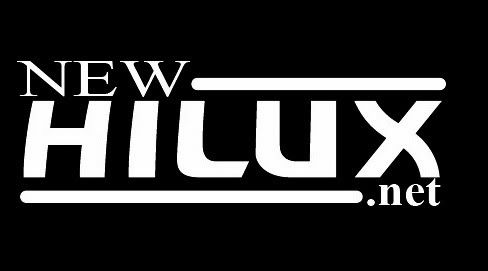 For those who buy any sticker
Sticker Application:
Firstly get licence card and rub over sticker & abb tape again. Have facing this side up as i wrote for you
then peal back slow taking care that all the sticker peals back properly- If you notice its not sticking to ab tape when pealing pinch abb tape and sticker together and sticker will stick to ab tape. Take your time and you shouldn't have any dramas.
I am open to any suggestions as well boys & girls.
Cheers Peter