Well, I know its been a long time since I've posted here but after starting VMN here on the New Hilux forum 9 years ago and running it as an after hours hobby business for about 8 years, and full time home based business for the last 14 months or so, we have finally moved into dedicated industrial premises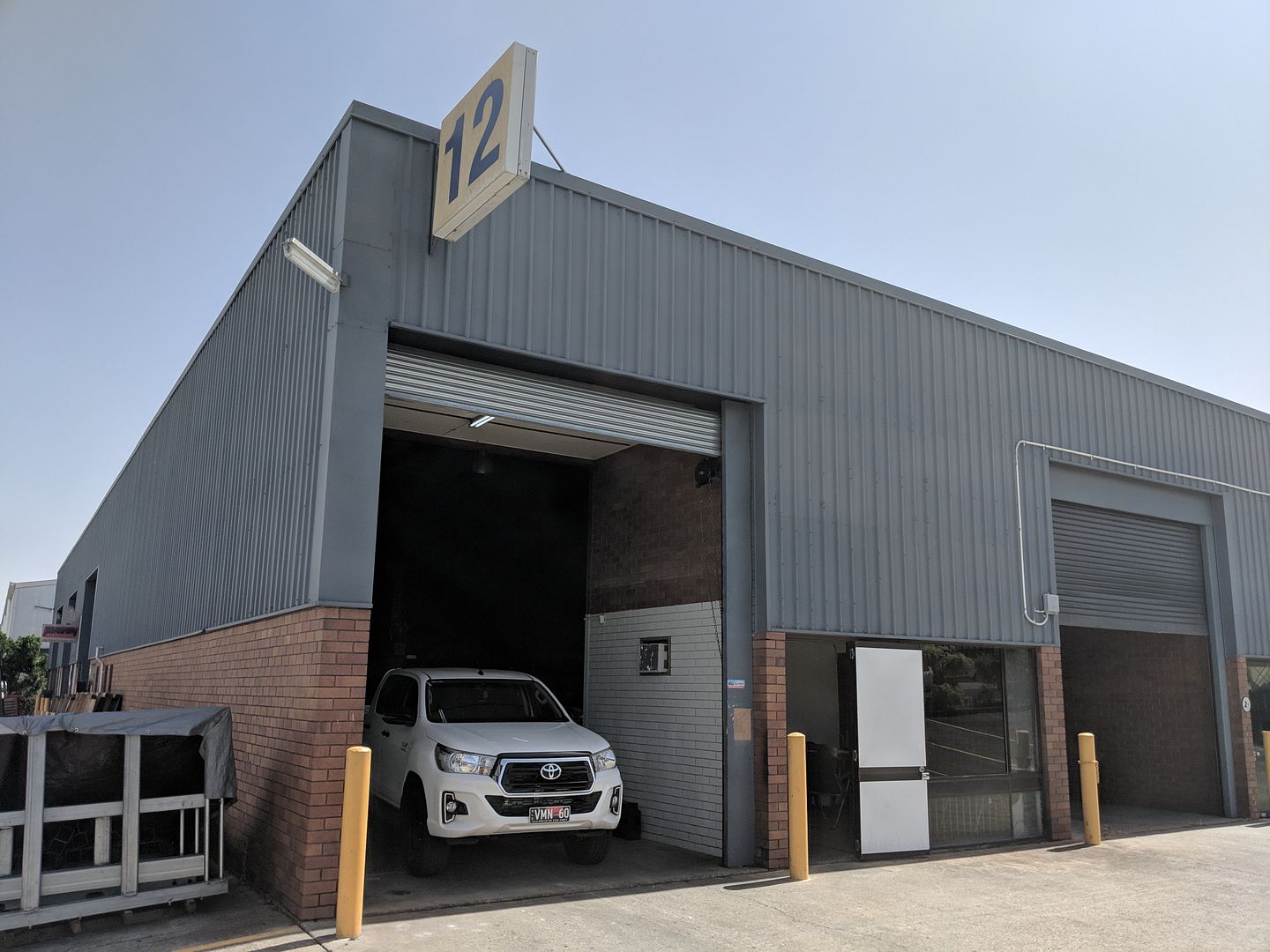 Note: we like the stealth look so signage is pending!
If you are in Brisbane, feel free to drop in and say hello at:
3/12 Dulacca Street, ACACIA RIDGE QLD 4110
But please give us a call first on +61 7 3105 9076 to make sure we are home as we still do a bit of running around to bring the best products to Hilux drivers in between shipping orders to our customers all round the world.
You can see our 3 day old Hilux Revo/N80. Our daily driver is still the Vigo/N70/KUN26 we purchased way back in 2008 but we've bought the Revo just to look at (as its unregistered!). VMN is now registered as a Second Stage of Manufacture (SSM) production facility and design facility under the RVCS system managed by the Federal Government.
I will give you a walk though in a further post but we have a few defined sections in our new home.
1. A (very) small office/reception area,
2. Photo studio so we can get the high quality photos demanded by ecommerce today.
3. Order/dispatch area for packing orders
4. Pallet racking/shelving for product.
5. Vehicle R&D bay with hoist (eventually to be used for installations)
6. A bit of a man cave with some cool tools to support out R&D (lathe, CNC plasma cutter, welder and so on)
With all of the mountains of red tape around vehicle modifications Australian Hilux drivers are faced with today, we are working on a "Legal High" High Lift kit for your Hilux that will incorporate our body lift, suspension lift and probably a tyre size increase. VMN will be able to fit this kit without engineering.
Under the SSM rules used for GVM upgrades (and Toyota Australia for the Rugged and Rugged X), we need to present a brand new unregistered vehicle for inspection by the feds. If it passes, they will fit a new compliance plate and all lift heights and tyre sizes will be reset to what we fit and these details will be recorded in the RVCS database that the cops look up to book you for illegal lifts!
So even if we go for a really conservative lift height and tyre size with our body lift to ensure the design complies with the ADR's and the very expensive compliance tests, you will be able to fit a suspension lift and tyre size that will be bigger and higher than what can be legally fitted in any state in Australia. In fact, resetting some parameters with our compliance plate the VMN "legal high" will allow suspension lifts larger than what the geometry physically allows!
We hope the kit will include some remote res adjustable coilover shocks and upper control arms (and possibly a diff drop). If you are lucky, we might even include an adjustment spanner so you can wind up the suspension to suit your desired "legal high" lift height.
Think about it, the regs permit a 50 mm suspension lift and a 50mm tyre increase. So if the VIN number we issues has say a 30mm tyre increase and a 30mm suspension lift you'll go close to being able to run a 80mm suspension lift and 35's. Truly a "legal high"!
Feel free to ask questions. We'll try to keep this thread updated.