*** EDIT 17 March 2013 - Current Special Info ***
Monster Rides wrote:Hey Fellas,

We are going to run a awesome special on these diff brackets along with the matching bash plates in the lead up to Tuff Truck 2013, 12-14 April.

The Diff Relocation Bracket Kit has a RRP of $595, and the price is usually $550 for forum members, plus freight.

The bash plates are $475 for the Front Bash Plate and the Dropped diff bash plate as a package.

We will be offering the for

$895

as a complete diff drop kit until Tuff Truck.


With freight it's a saving of just on $200.

We can deliver them to you or you can pick them up at Tuff Truck if you are planning on coming down.

Here are is the Diff Relocation Kit:

It comes with all the bolts required to fit it, along with a new extension for the A.D.D vacuum line.

And the bash plates:

Drop me a line if you have any questions.

All gear in stock and ready to ship.

Cheers,

Matt
----------------------------------------------------
Hey Fellas,
We have an awesome new product that will really help take some of the nasty angle out of your CV's if you are running any kind of suspension lift over 2".
The MR REKON Diff Relocation Brackets form part of the new REKON IFS Solution for 05+ Hilux, you can see the the full package on this thread:
http://www.newhilux.net/phpbb/viewtopic.php?f=46&t=8258
This diff relocation kit will be off interest as a stand alone product to anyone with 2" or more suspension lift.
This is the basics of the kit:
3 Diff brackets which replace the factory items.
They are a direct replacement and you use the original factory bolts and bush from the rear bracket.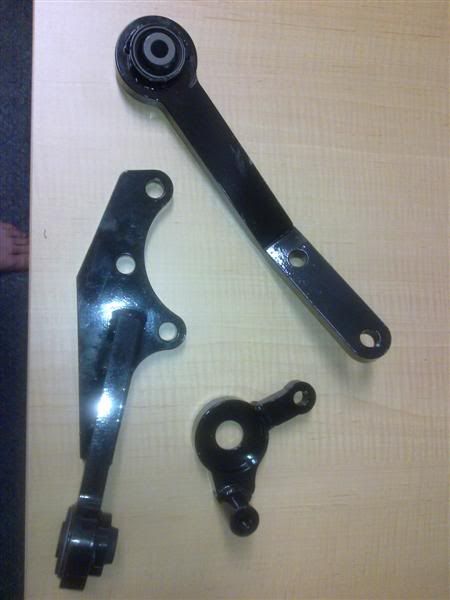 And some photos of them installed: (Thanks to Monaz and Twisty for posting these photo's in their sheds and build thread)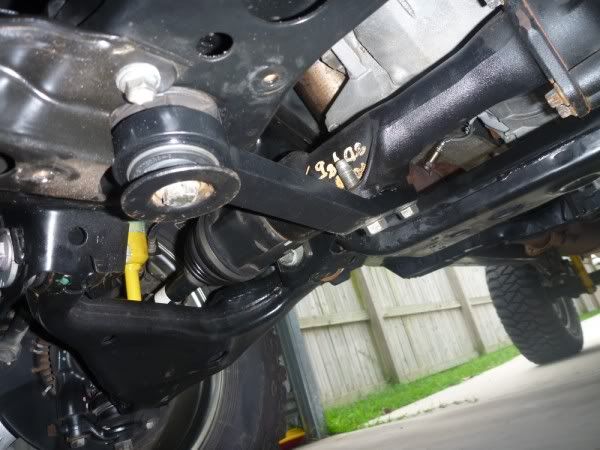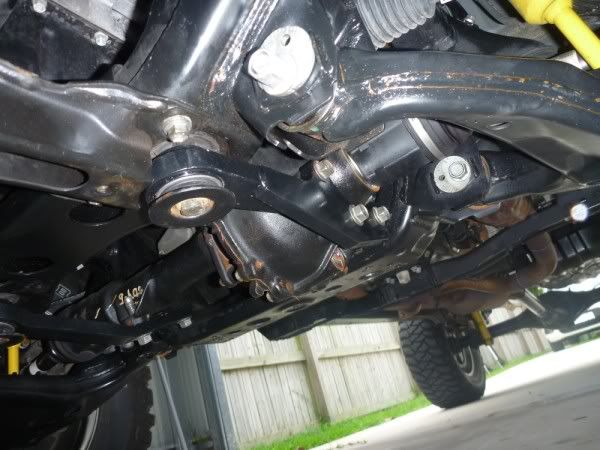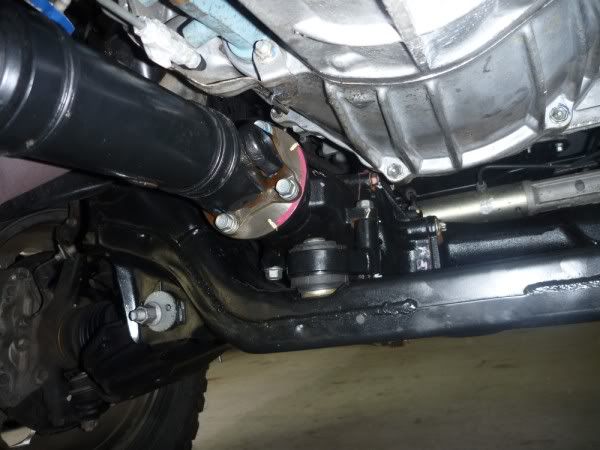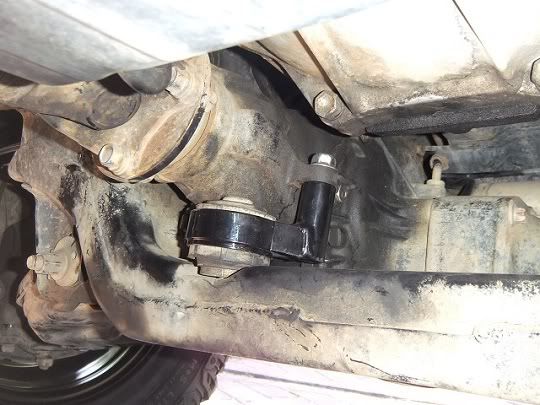 So here are the CV angles of a truck with 3.5" of lift after the REKON diff relocation kit install: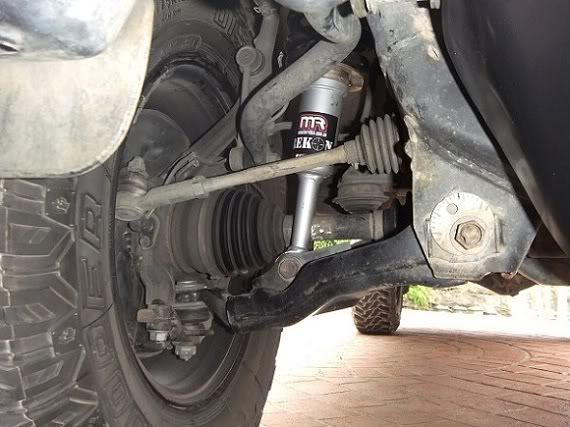 These photo's show the improvement on Twisty's truck with 3" lift,
Before MR REKON - With 1" Spacers only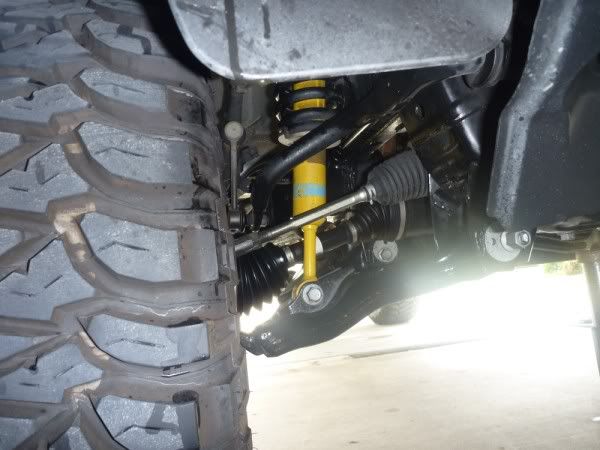 After with MR REKON - Big Improvement!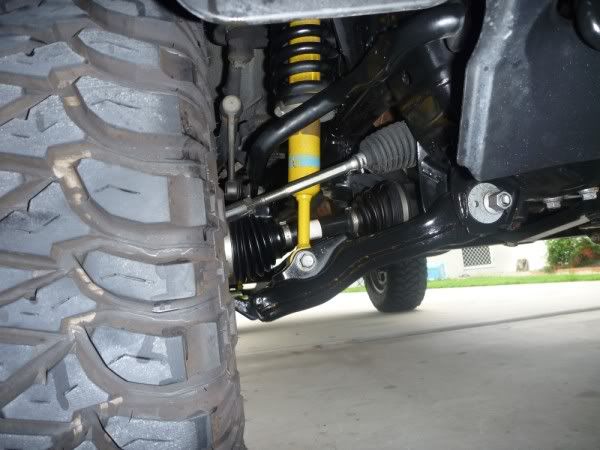 So this kit will RRP for $600.
We will offer this kit to NewHilux members for $550.
Basically we drop the diff down an inch, but also move it forward to relieve some of the CV angle.
Note... We do not move the wheel forward, as the axle position/stub axle do not move.
So we have limited stock of these kits on hand now, and once these sell out we will have them back in stock around the end of January... hoping to have them sooner, but things move slow early in the year!
These diff drop relocation brackets will also be complemented by our extended ball joints, see this thread for more info:
http://www.newhilux.net/phpbb/viewtopic.php?f=46&t=8223
These extended ball joints are $250 delivered, but if you combine them with a diff relocation bracket kit we will send them both for $750.
So if you have problems with your CV angle, drop us a line and we will send you out a diff kit to solve your problems.
Cheers
Matt