Well im finally getting around to posting up my build for everyone to look at and so I can see where all my money has gone! (hope the misses never reads this
) Back in January we decided the commodore ss ute just wasnt cutting it, didnt suit our needs anymore, while it looked good and went hard thats where it stopped. I was keen on a cruiser or pootrol but we had a baby on the way so it had to be a dual cab and I didnt want anything short of a hilux. I was looking at older models due to a smaller budget but the new look had me by the balls, they just looked to good.
Ended up with up a 2005 SR D4D manual with 100,000kms for $27,000 on the road. Driving home I wasnt sure if id done the right thing, drive in with a sexy ss ute with all the extras and mods, 270 rwkw and sounded unreal and driving out with a diesel which felt extremely slow compared to the ss, no tint, no cruise, no nothing......
But since have fallen in love with the hilux and haven't looked back.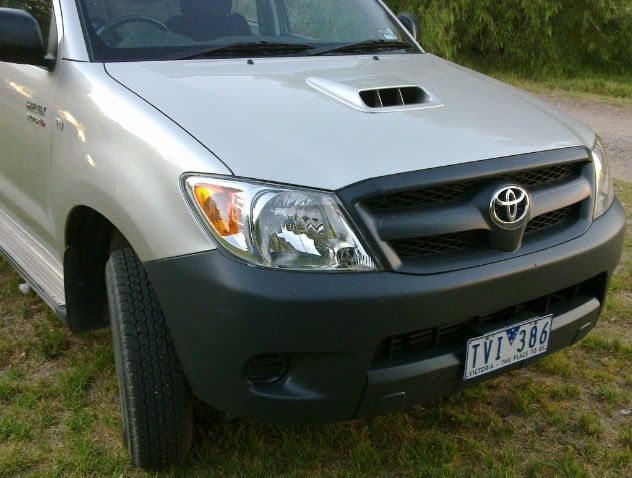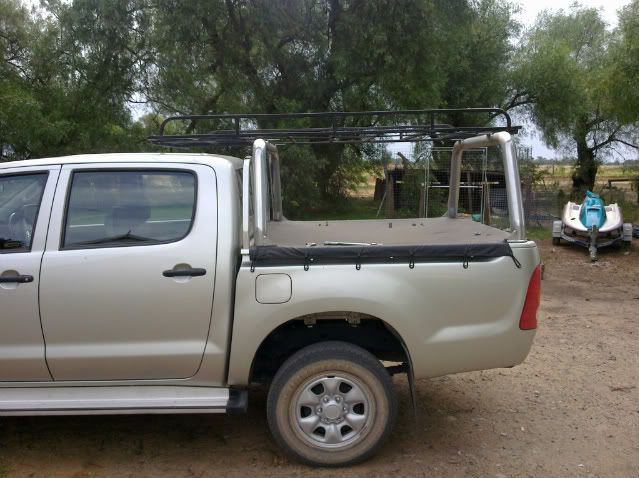 I miss it but definately no regrets!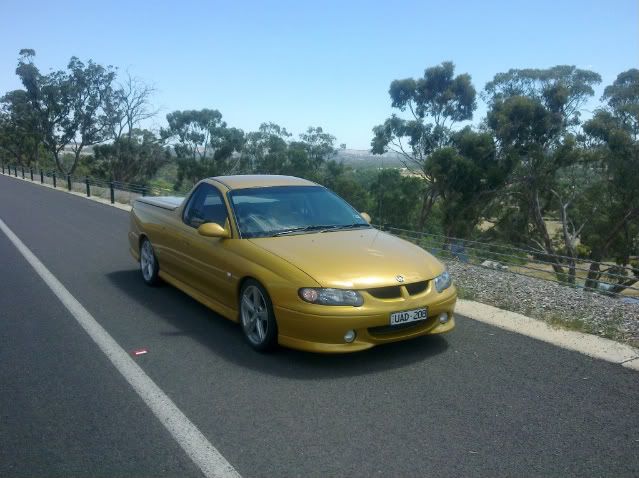 And the lux today......
Mitch