Hey guys i have been wanting to do a build since i first got the lux, ive taken lots of pics of my build but have never have got around to posting them up so i thought id give it a go!!! ive had the lux for just over a year now and absolutly love it!!!!! here it goes: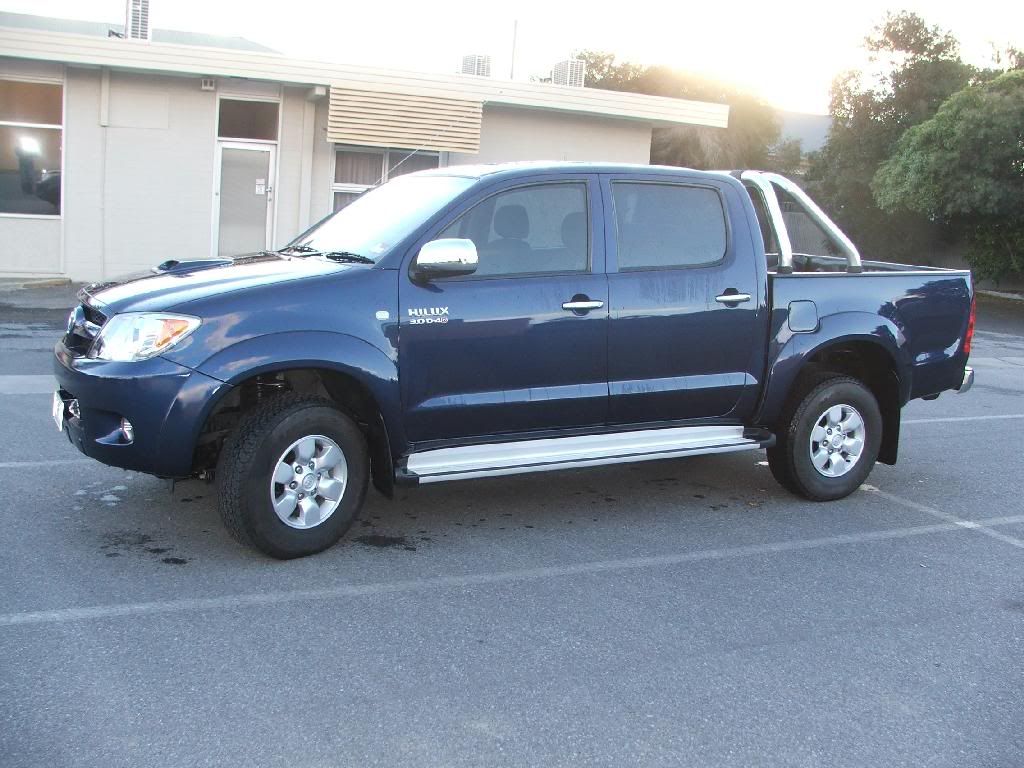 Here is the beast the 3rd day i got it, already i washed it as you can see by the water, the washing novelty has worn off now lol.
Before i picked her up, i had the dealer fit the genuine towbar and tubliner. They also had it tinted for me as well. PS click on pics for a bigger view.