Righto guys, thought I would start a build thred for my 2011 dual cab lux. It's been a pretty slow build thus far as am saving my pennies for a house so I'll see how I go.
My goal for the ute is to try and find the perfect half way point between ultimate 4x4, daily driver and the perfect, most practical tourer.
This is what she looked like the day I picked her up. Stock standard except for a Bury phone kit and a genuine hilux bull bar.
Not long after I got her home I went and saw the blokes at Get Off Road in wodonga who hooked me up with a 2" lift, snorkel, 9,500lb winch and an 80 channel UHF.
Did the install of everything myself.
Snorkel was first to go on.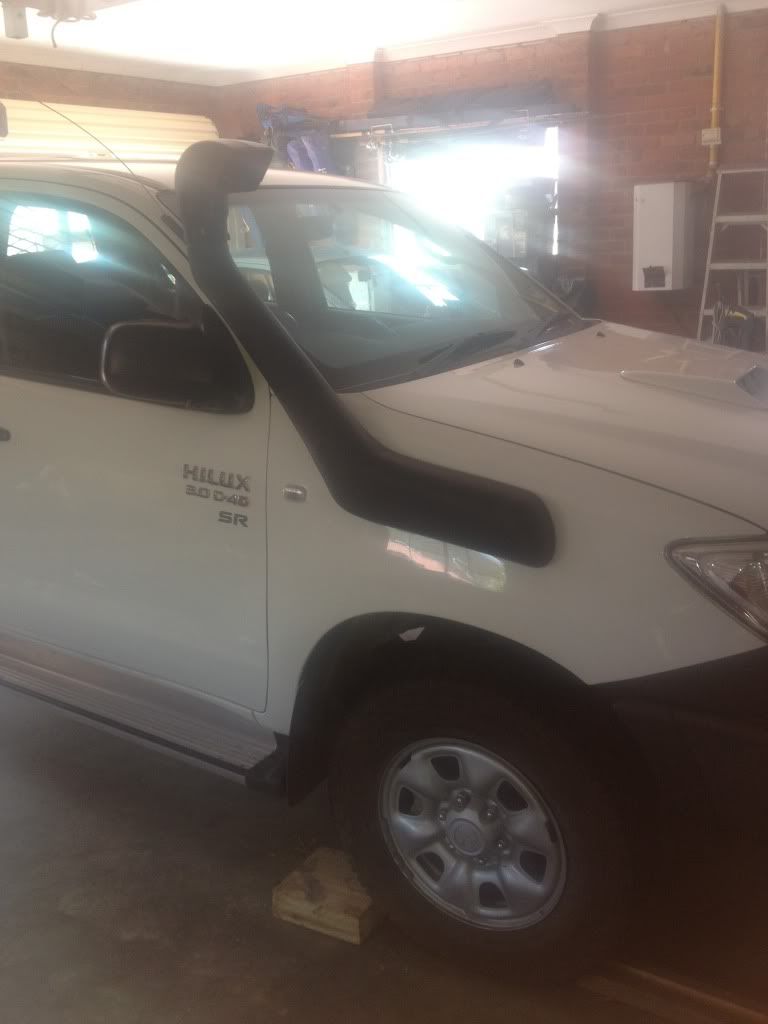 Next was the lift.
Then I waited a while before I installed the winch as I really wanted a tube bar and I finally found an xrox bar cheap and chucked that on then the winch.
In the mean time I found a canopy off an old single cab hilux that was the right width but measured in at 2.6mt which was a little long but it was too cheap to say no. So I bought it, chopped it down to 1.8mt and got some new rip stop PVC canvas made and put it on.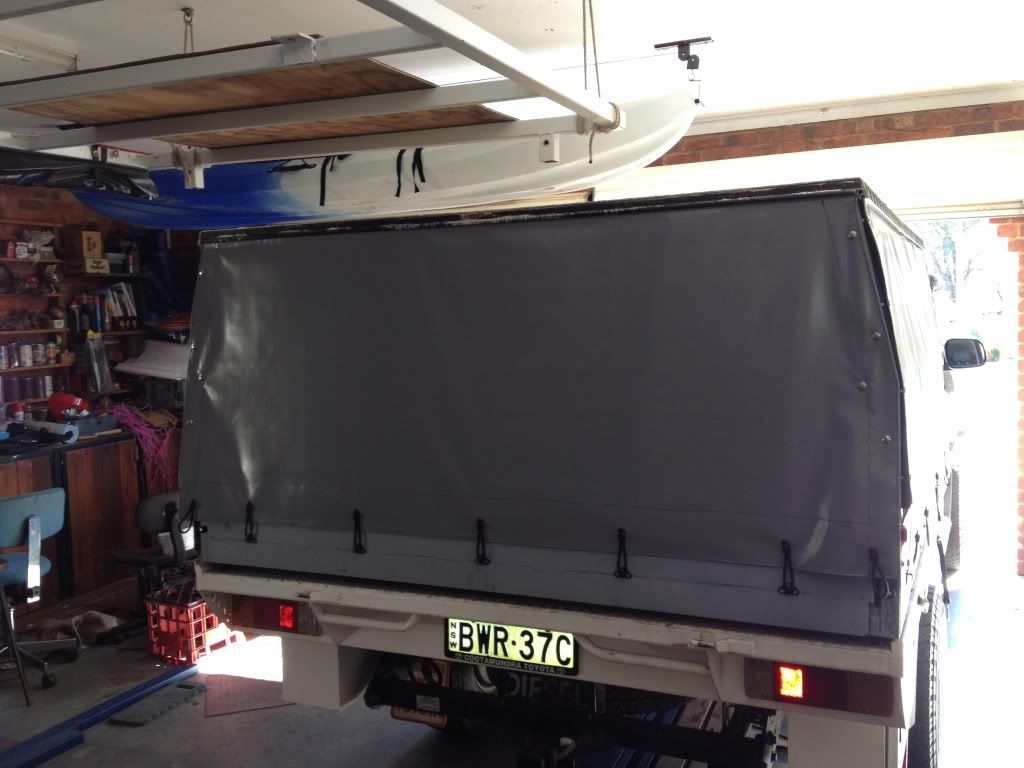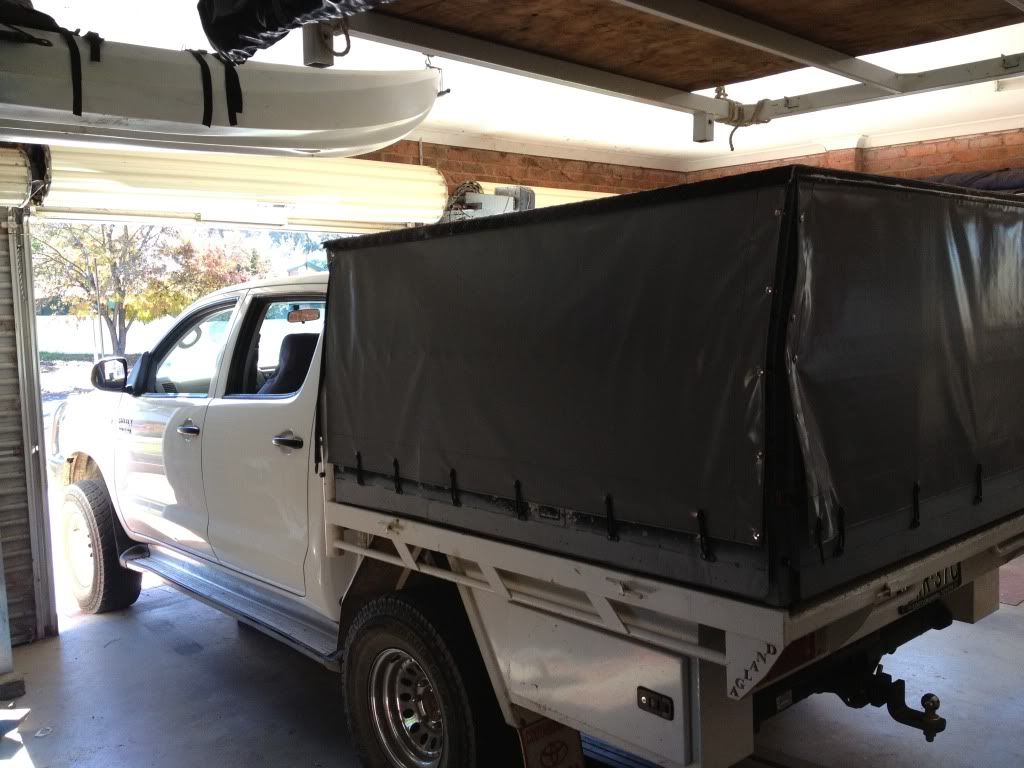 I then got a hold of some shoes off a mate who took them off his old FJ cruiser so I put them on and headed off on a 4x4/camping/fishing trip up through the middle of nsw with a mate of mine. Here's a few pics of her then and just a few from another 4x4 trip I went on in the local forest near wodonga. Sort of all mixed up with the progress side of things.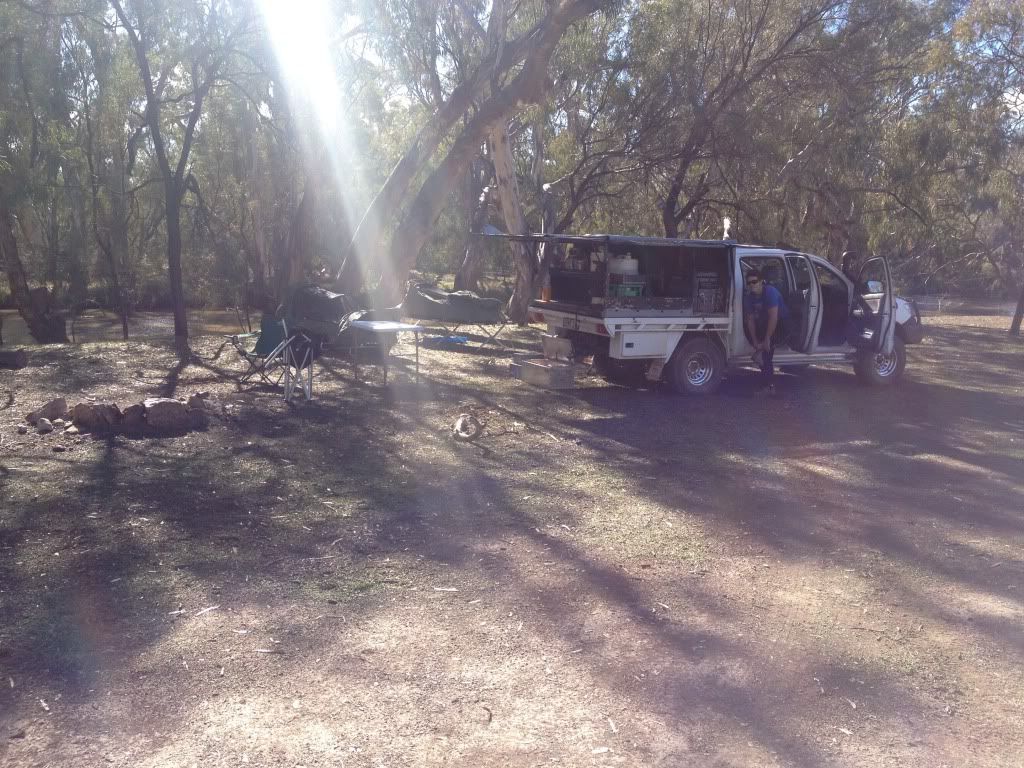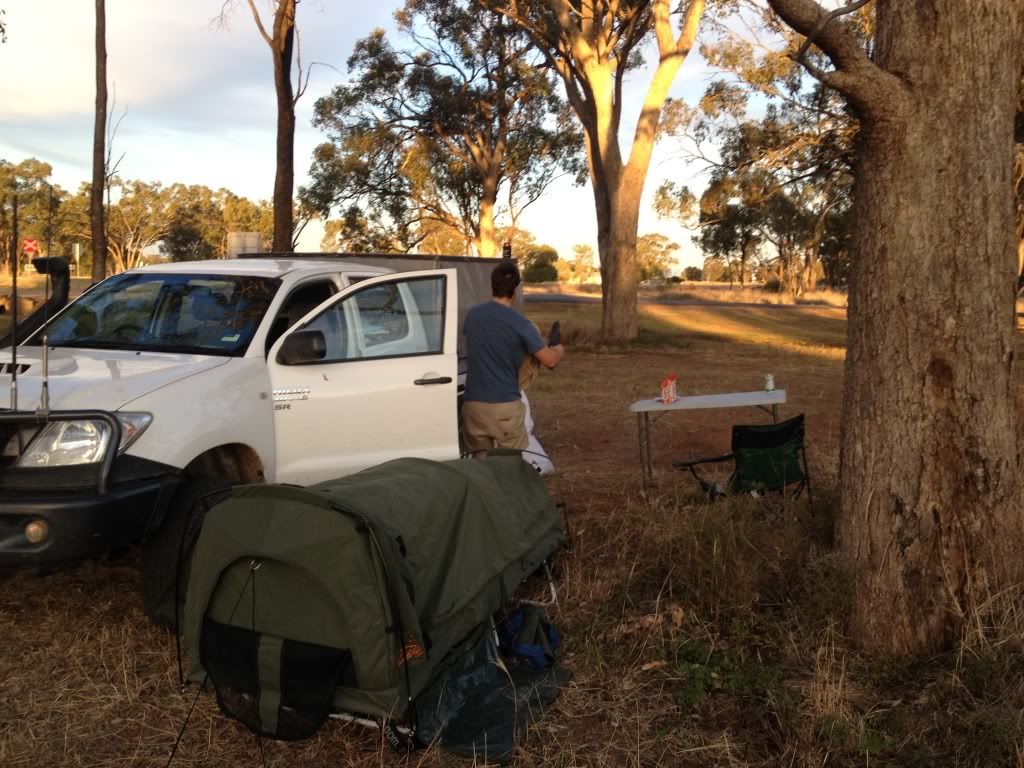 Next on list would be new shoes. Looking at the Mickey Thompson MTZ's in 265/75/16. Unless anyone has anything bad about them?
Got plenty more that I want to do so I will keep you posted as I'm moving along.
Cheers