G'day all just finished changing all my suspention over thought I would start a build thread for anyone interested.
This is the Rancho add a leaf 3rd from the bottom very easy to install and a cheap way of getting that extra bit of lift.
Along with the Rancho rs 5000 shocks there is much less body roll and obviously feels so much better than the stock setup.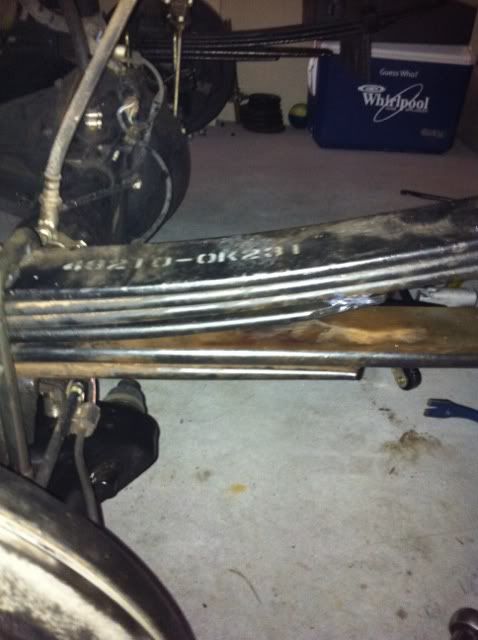 Before the add a leaf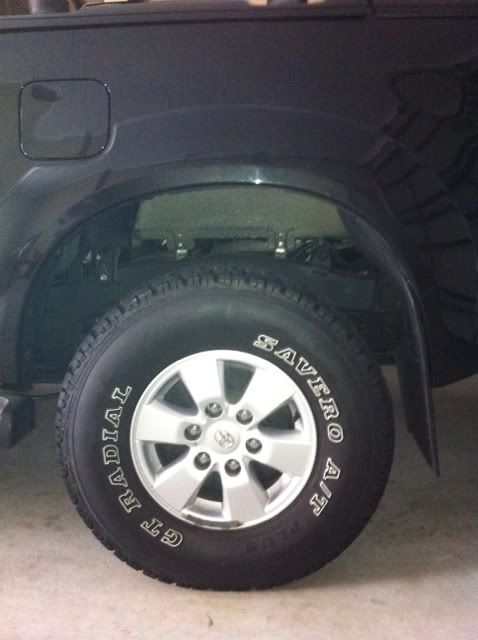 After add a leaf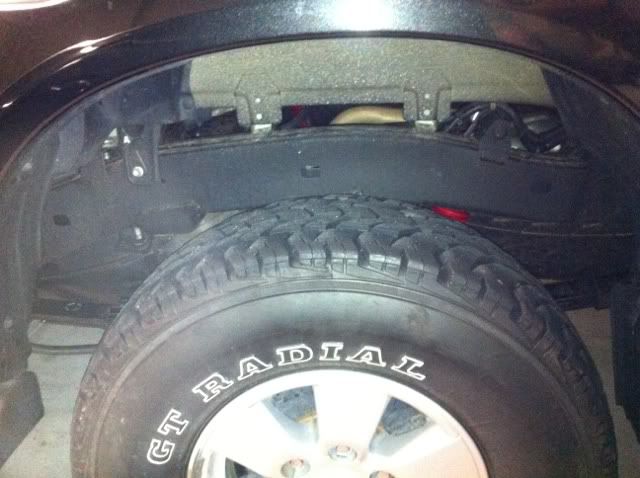 The front end with the lovells springs I do not rate them at all as they had sagged within a couple of months
I know most are not fans of the ironman gear but I thought I would give them a chance and I managed to get them for a good price. It's only been a day since I put all of this in but I am happy so far.
And after with the ironman gear.
I will put up some more from a distance tomorrow but I now have 3" in the front and 2" in the rear.
And some of my other mods you may have seen earlier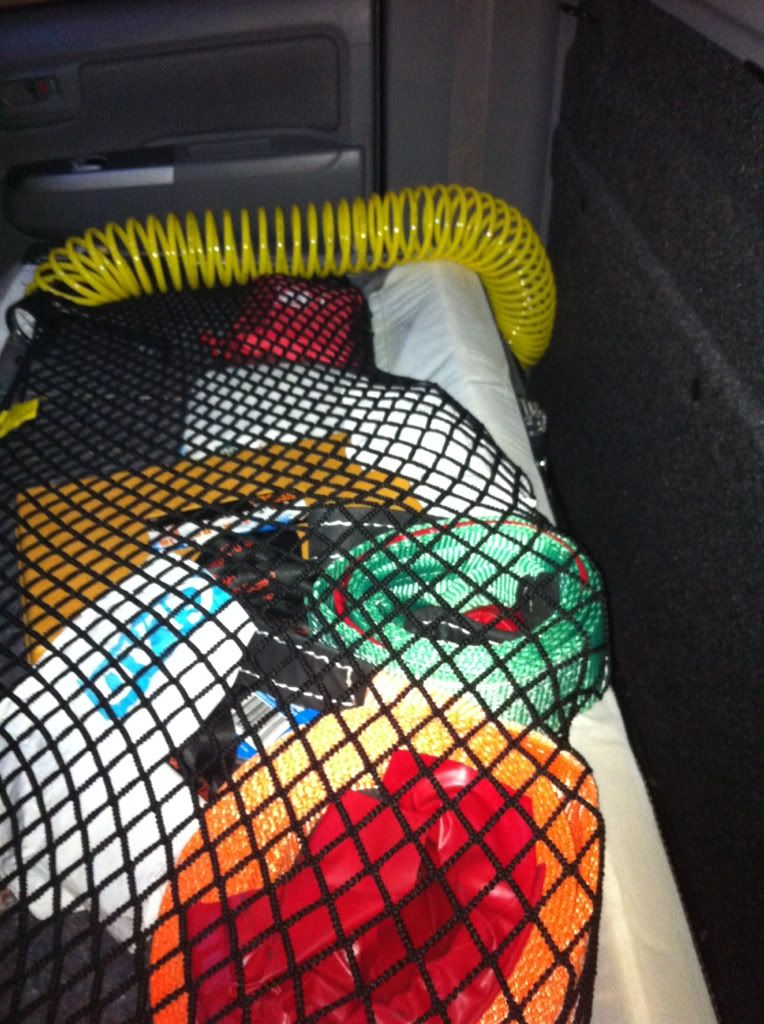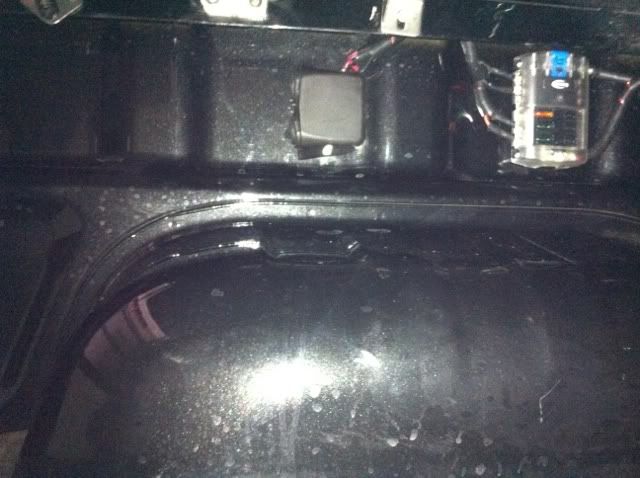 Next up some bigger tyres and at least one locker. Probably in the front first.
I have retro fitted my roof rack to fit my hard lid i was not to keen on it on the roof just a temporary thing until I have some coin for a canopy.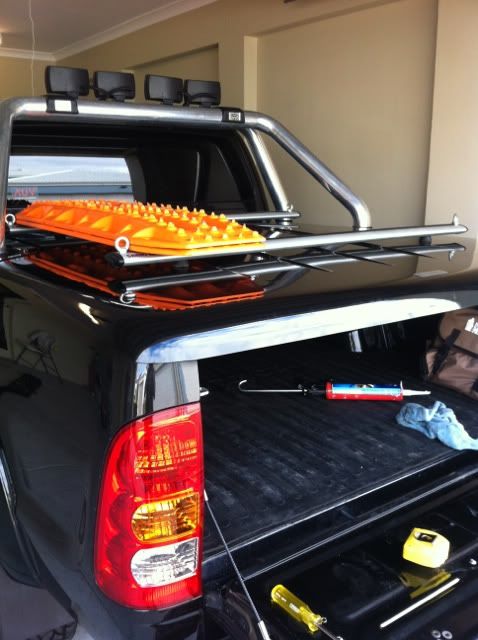 The only thing that ever goes on there is the maxx tracks swag
It's not for everyone I know but should work well