G'day, been a member on here for a while now and finally decided to do a build thread, so here goes..
2006 Dual Cab diesel manual SR in white. Purchased with reasonably high k's but well looked after. have had it since 07/2011.
how she came, stock as a rock, optioned with ABS.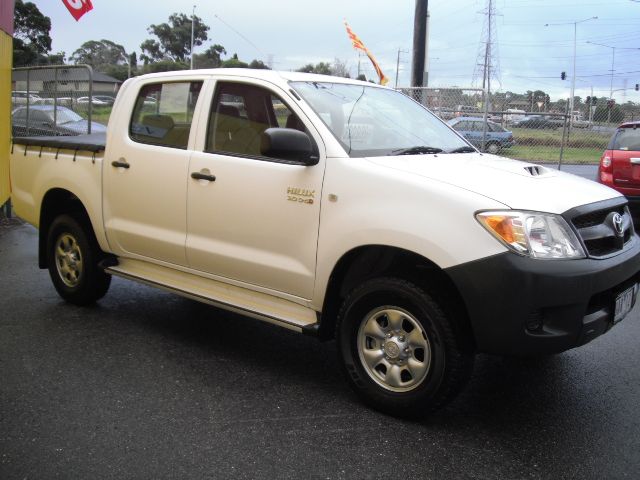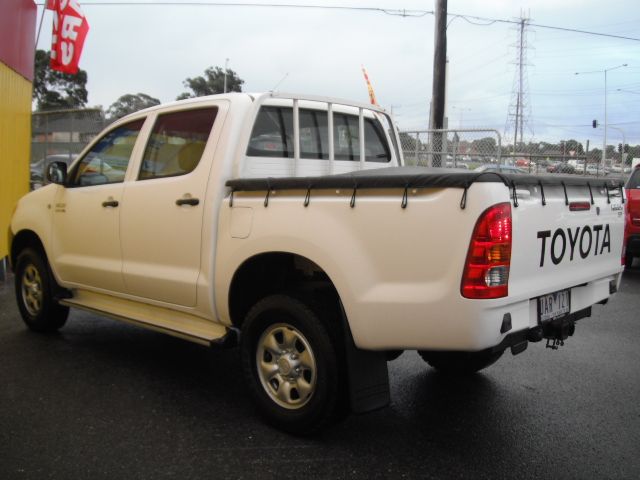 fitted some small oval lights to bar. These looked alright, but were completely useless as they bounced all over the place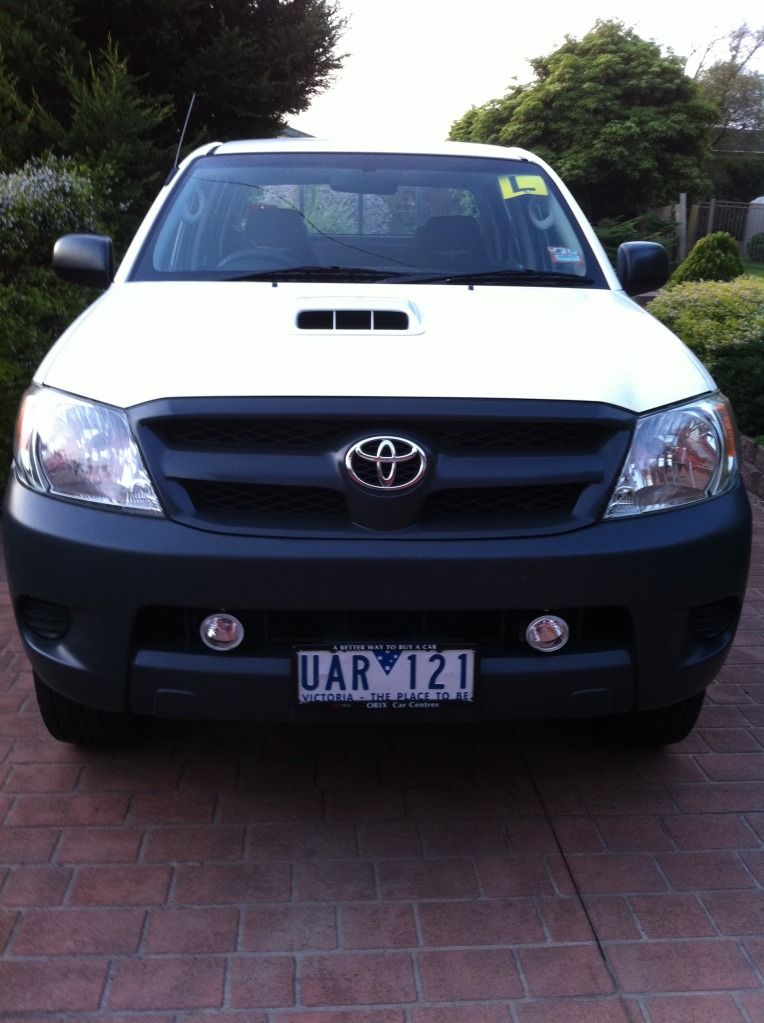 So I fitted some more functional aftermarket fog lights to the factory position