Alrighty so ive been on here a while and what a great forum it is.. i figured it was time i put up a bit of a build so yas can see what mods my lux has undertaken...
Ive got a 2006 sr5 d4d xtra cab manual fitted with a colour coded arb bar when i bought it..
the plans are not to have the most extreme rig rollin the streets but something that is capable like my old lux and enjoy the trips with the boys and eventually travel up to the cape and go to fraser island soon enough..
the mods so far are
-lightforce 240 xgt 55w 6000k hid spotties
-35w 6000k hid headlights
-forward facing parkers changed to led
-dual battery system
-rear under seat compartments fitted with led lights to access gear at night off aux battery
-hid worklights under rollbar off aux battery
-2nd cig socket changed to aux battery
-fitted 2nd hand genuine tonnaeu and rubber mat
-gme tx3440 uhf and laser arieal
-nokia bluetooth phone kit
-ironman snorkel
-2inch raised heavy duty lovell springs + adjustable ironman struts.. these have since settled since fitting and have 15mm packers to go in over weekend
future mods are
-new rubber (bf goodrich a/t or m/t atz 4 rib)
-steel tray for bikes or stick out the tub and fit a canvas canopy for camping trips... ideas ???
-chip + zorst.. until the the straight through will suffice my needs when i get round to it
-scrub bars + side steps
-anything else that catches my eye along the way....
photos..................... you will have to click photos as i didnt resize them
hid headlights + spotties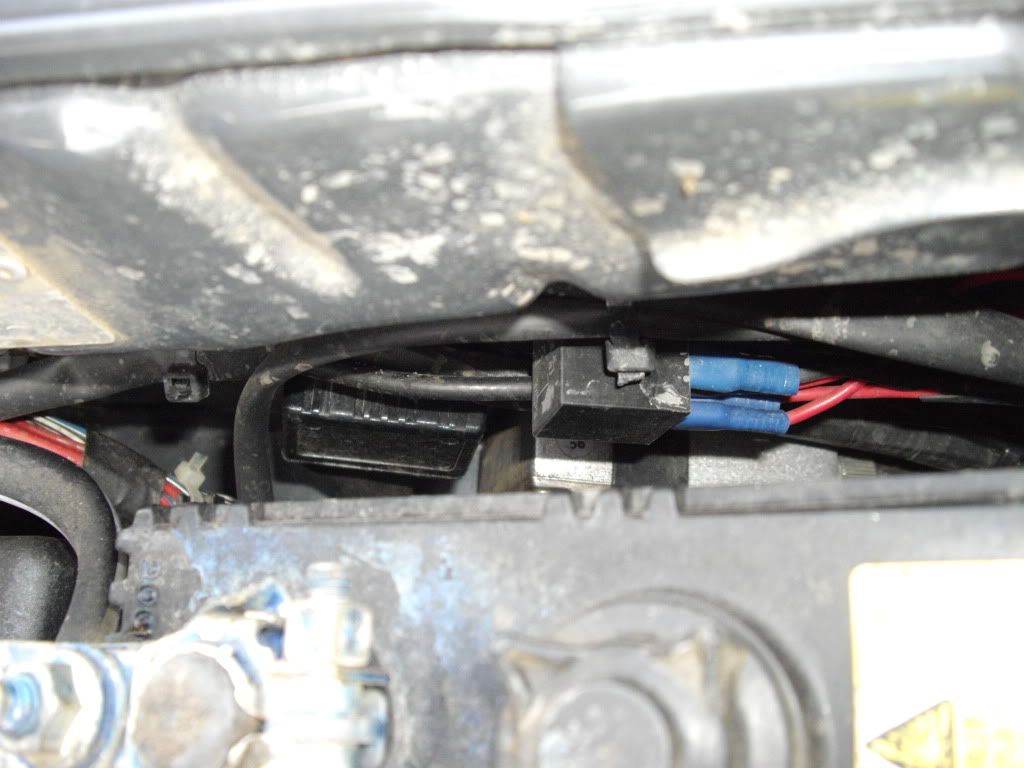 dual battery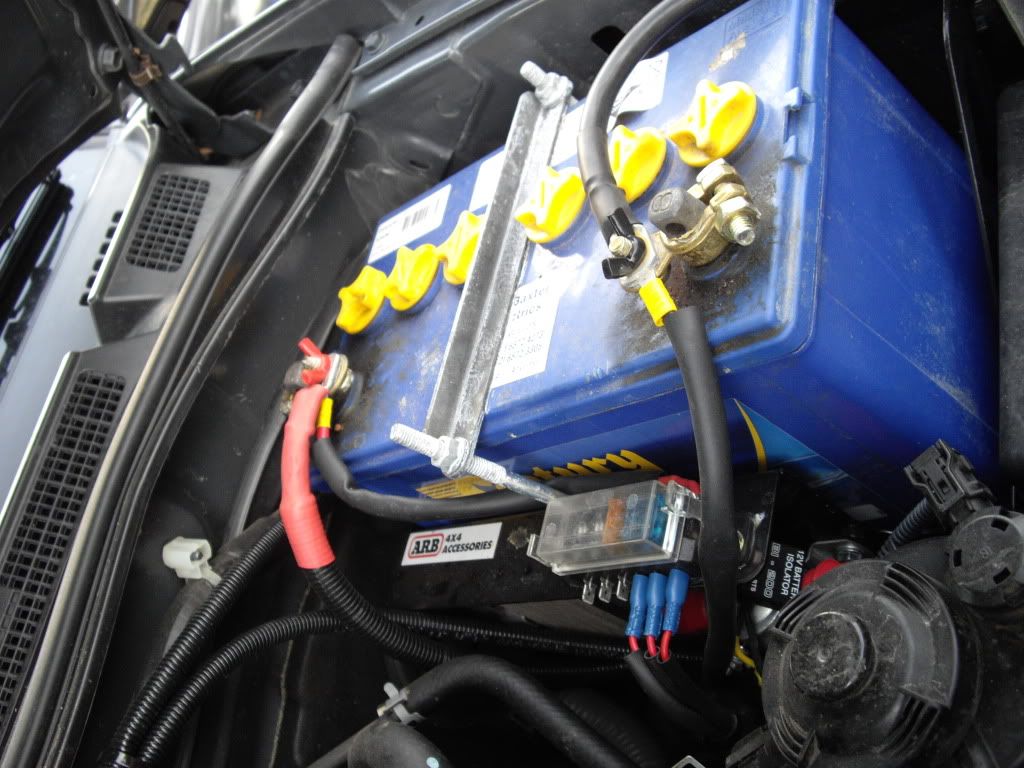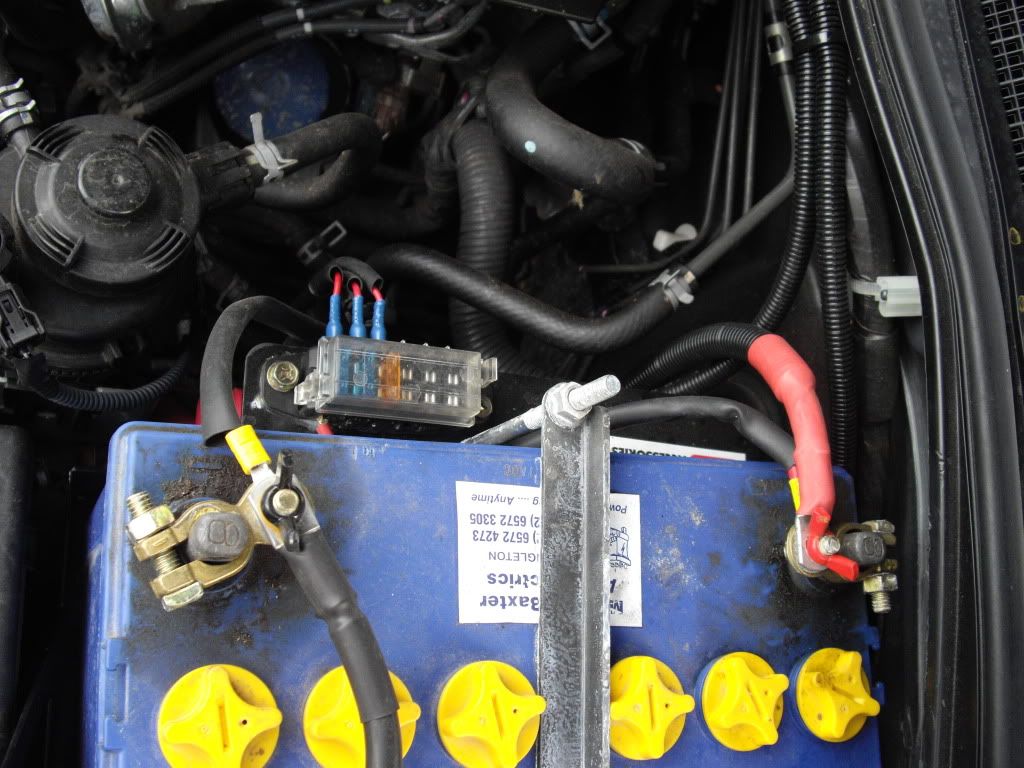 push button to link batteries in time of a jump start
hid worklights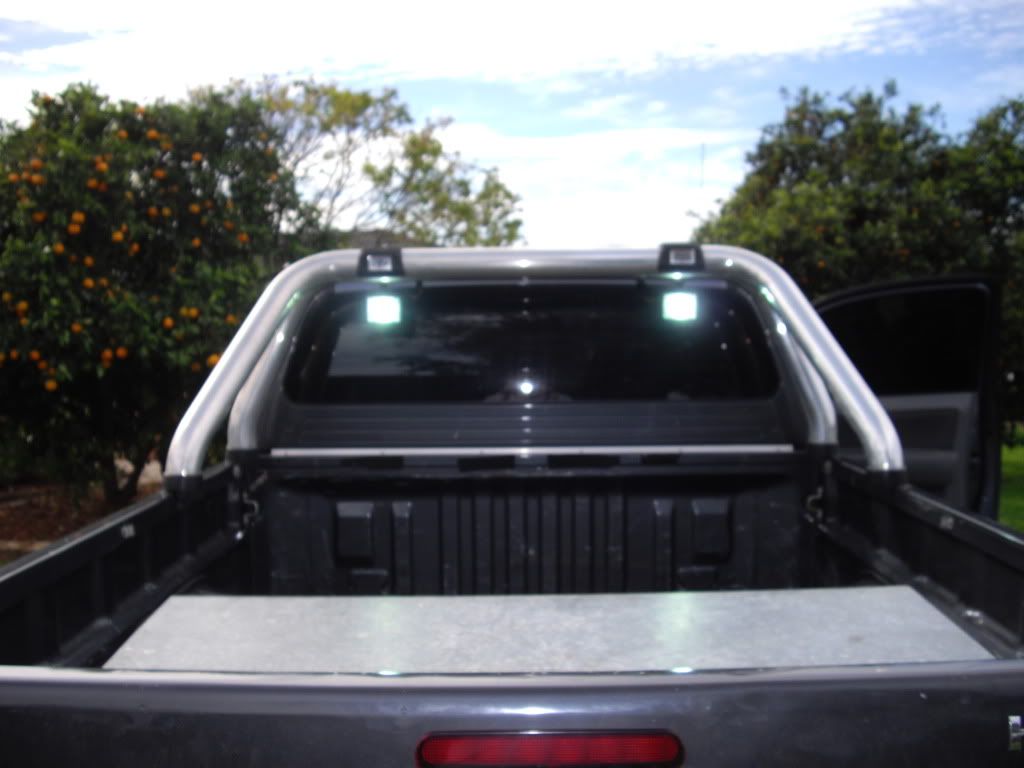 gme tx3440 uhf
aux socket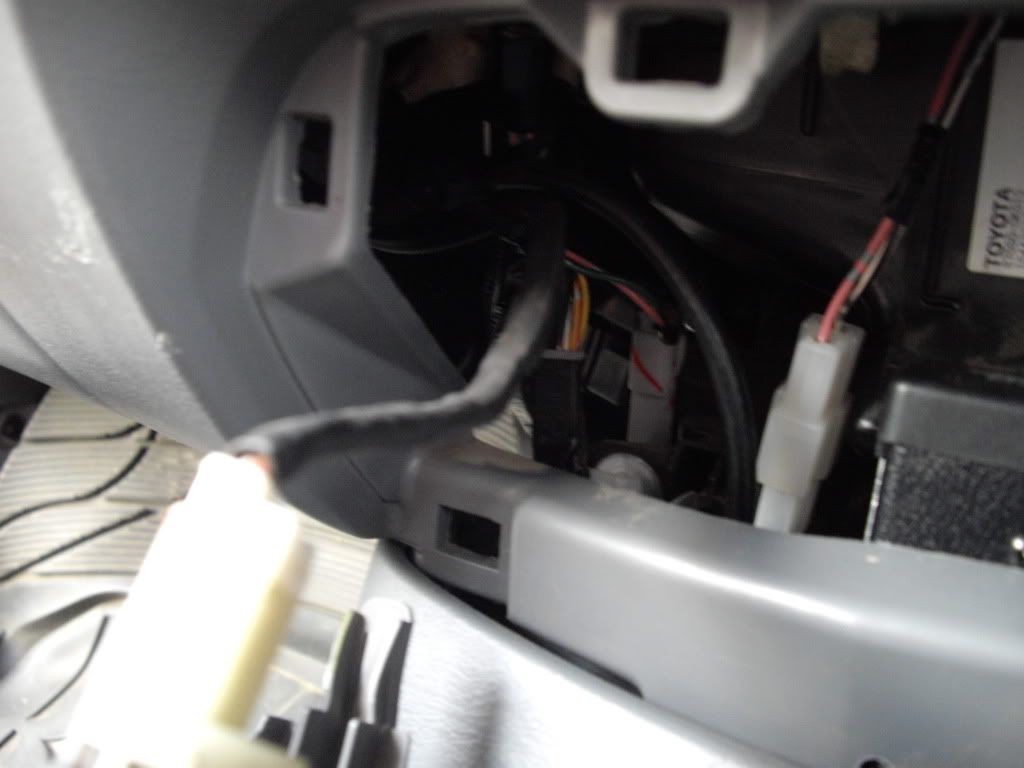 snorkel
spring and strut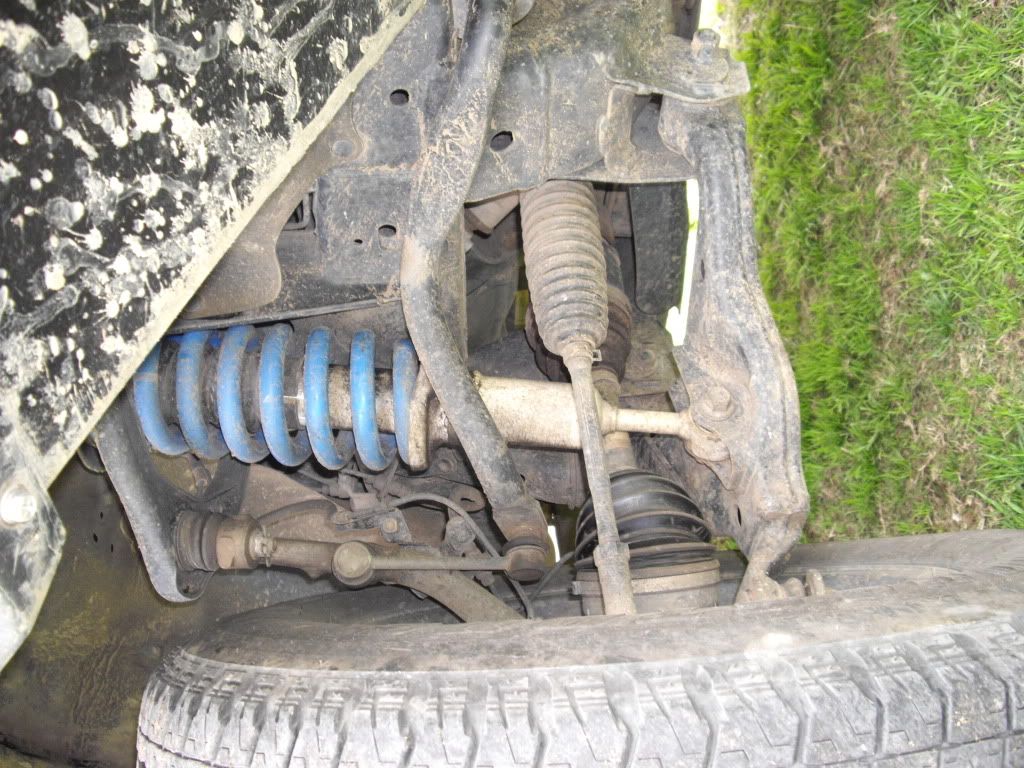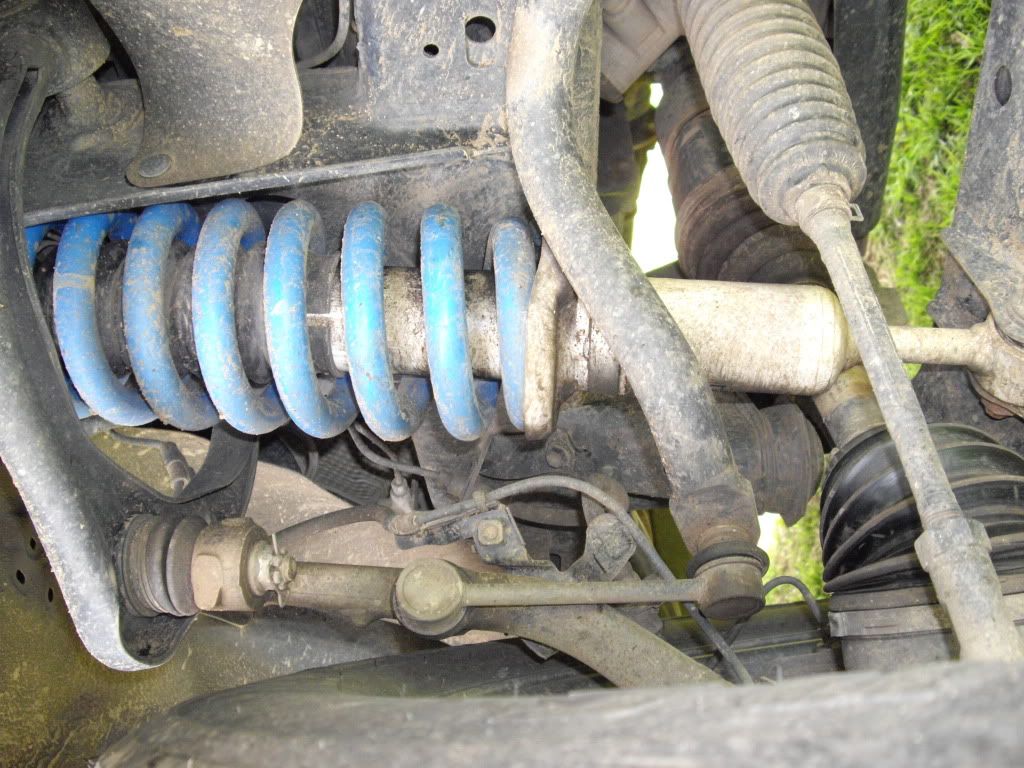 how the lux sat after fitting front suspension and travelling to camp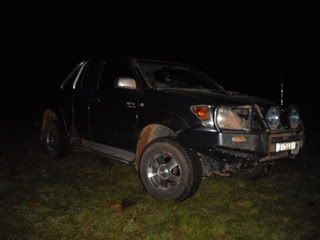 and the 15mm packers to be fitted now its settled