So I've finally got round to changing the headunit. Went for an Alpine X902DF which is 9" display with Carplay and is designed for custom installs. Had to get a stereo surround to modify and then made some brackets to mount it all but went in slightly easier than I had thought.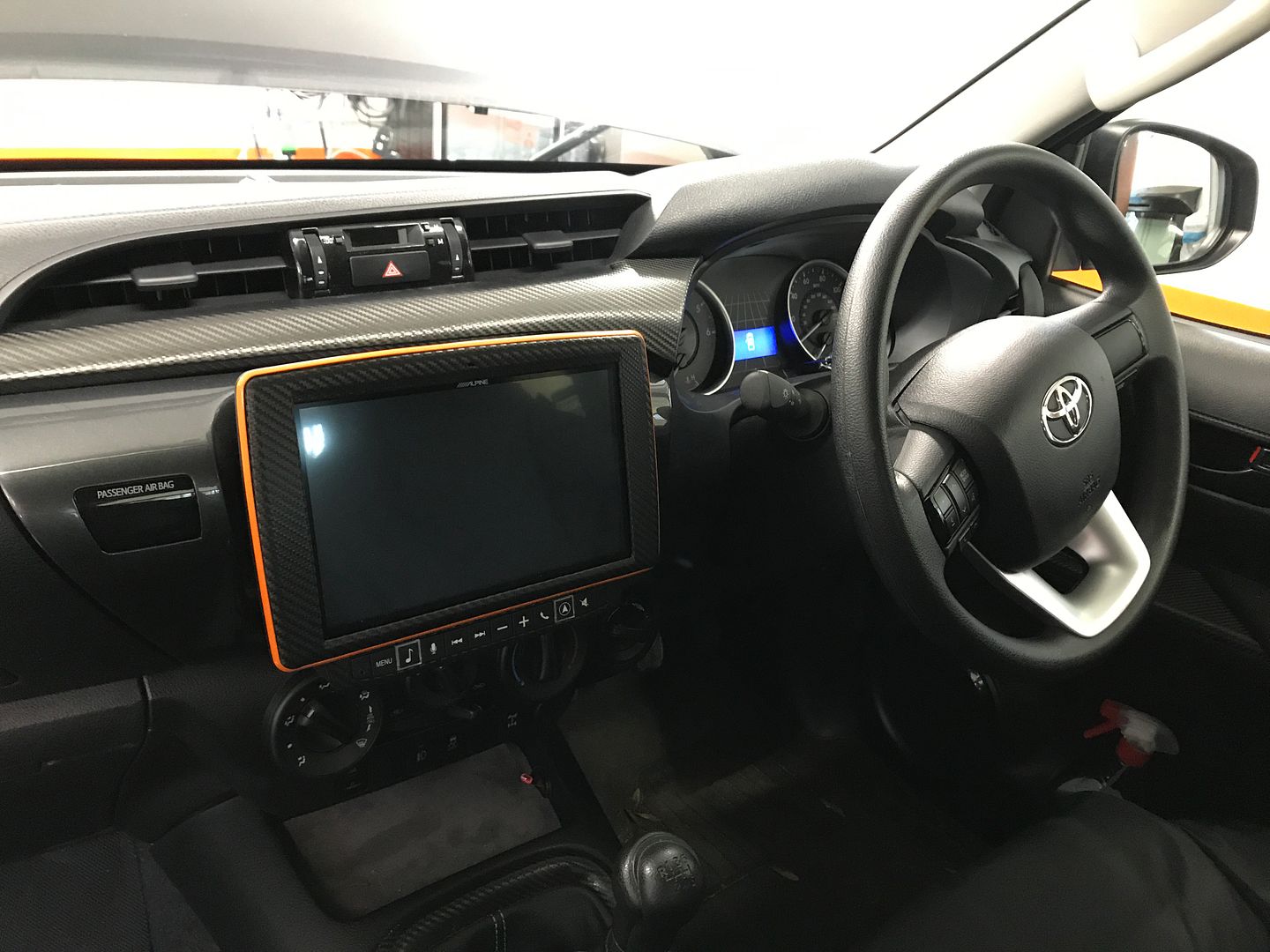 Been playing with some cosmetic stuff too. Gone for a pop of orange in a few places. Got some orange tyre paint and been learning how to pinstripe on the centre caps of the wheels. Might not be to everyones taste but I'm liking it!
We had the rear seat back out when running the reversing camera wiring so it seemed a good time to put in some sound deadening. That rear bulkhead is really thin! Used a layer of dynamat extreme and some dynaliner over the top. Will see if that helps quieten the cabin down a bit.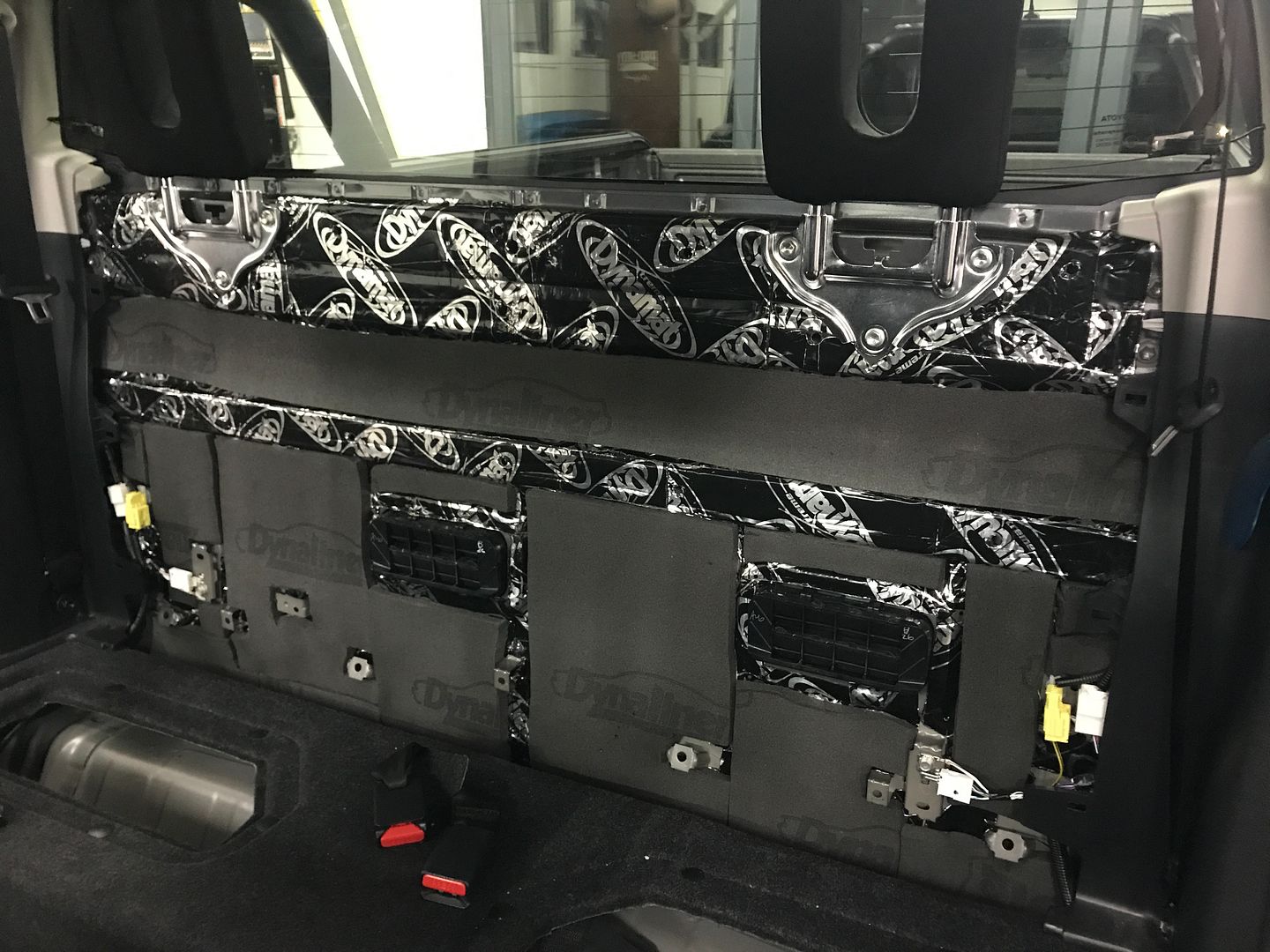 Wanted to mount my Steelmate TPMS button in a more OE place. Had the steering wheel apart to wrap the bits in 3m 1080 carbon vinyl and thought the blank where buttons would go to control the dash looked about the right size. Bit of shaping with structural glues and fillers and some vinyl to cover it all up and this is what I came up with.